Skip Navigation
Website Accessibility
Thursday Night Yarn Therapy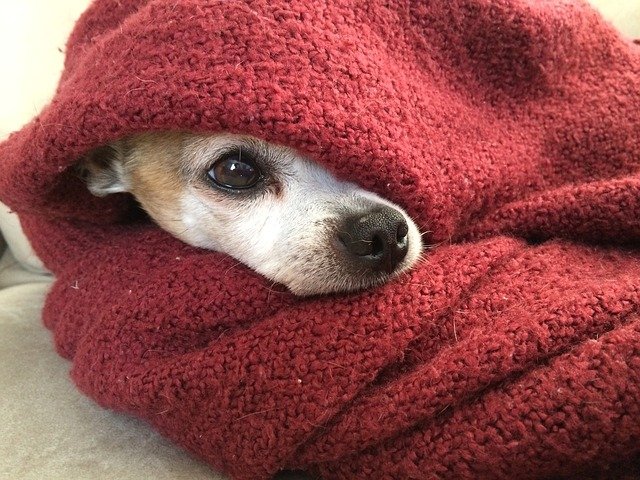 Don't hide from that troublesome project. This is a drop-in session where we're here to help you with whatever project is giving you grief - or just come to hang out!
Skill Details:
This evening is open to all skill levels!
Requirements:
Just bring whatever it is you're having challenges with and come hang out for help.
Thursday Night Yarn Therapy
| | |
| --- | --- |
| | Thu, Dec 7, 2023 at 6:00 pm to 8:00 pm |
| | |
| | Thu, Dec 14, 2023 at 6:00 pm to 8:00 pm |
| | |
| | Thu, Dec 21, 2023 at 6:00 pm to 8:00 pm |
| | |
| | Thu, Dec 28, 2023 at 6:00 pm to 8:00 pm |
| | |